We Can See Through Your Walls!
Inspector 12 utilizies the latest technology to detect both moisture and termites in your structure.
By using infrared technology, Inspector 12 can provide advanced inspection and detection services that can avoid demolishing drywall or construction materials in an attempt to thoroughly evaluate a structure.
Infrared camera imaging produces images of invisible thermal or heat radiation and provides precise non-contact temperature measurement capabilities.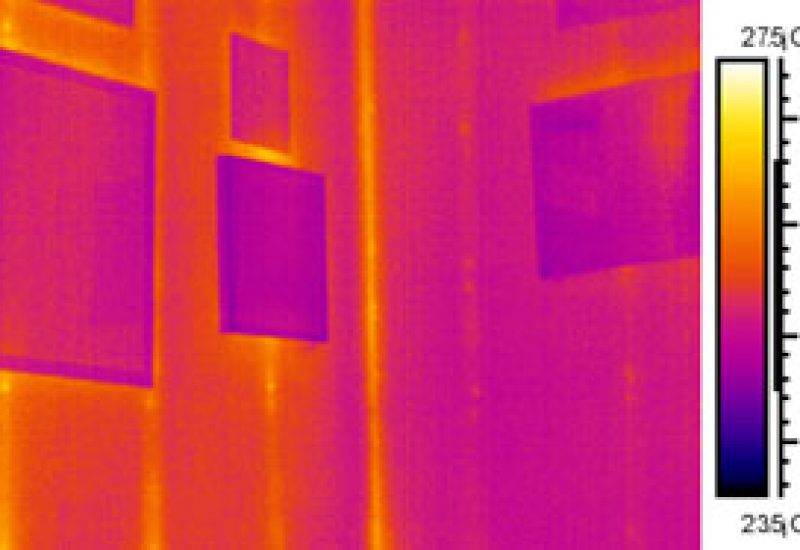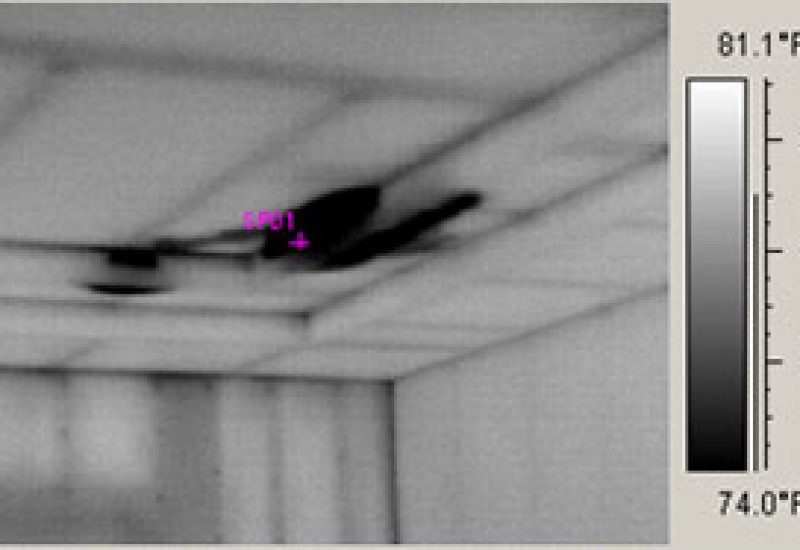 Water Damage Through Infrared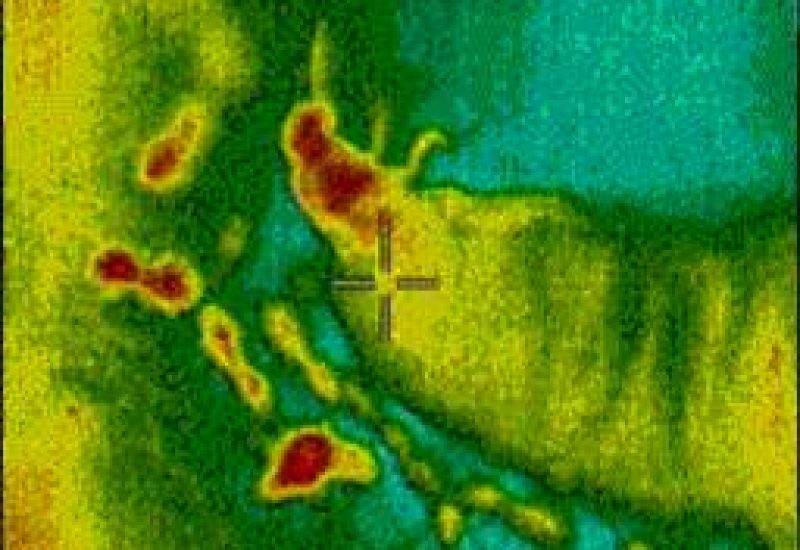 Infrared image of a termite
No need to destruct for an inspection
This non-invasive means of monitoring and diagnosing, in conjunction with moisture meter readings, will facilitate in visualizing activity beyond the construction in an effort to achieve a more effective inspection.
WE PROVIDE TRUSTED SERVICES FOR YOU
Questions? Give us a call today at 504-342-4909