We are a local company with over 40 years of experience. Inspector 12 uses the latest technology for detection and treatment.
"They were punctual from the first time they came for the estimate to the time they came to complete the job. Inspector 12 quickly provided a quote that included a clear explanation of the process. The day of they did a wonderful job of cleaning up after interior drilling."  -Angie's List
Super Service Award 2020-2021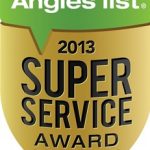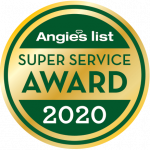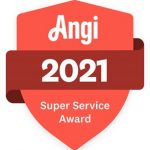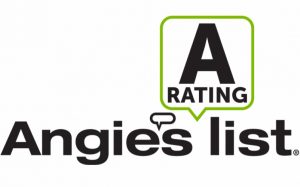 Over 40 Years Of Experience
We are dedicated to educating our customers about mold, termites, pests and air quality so you and your family can be safe in a healthy home.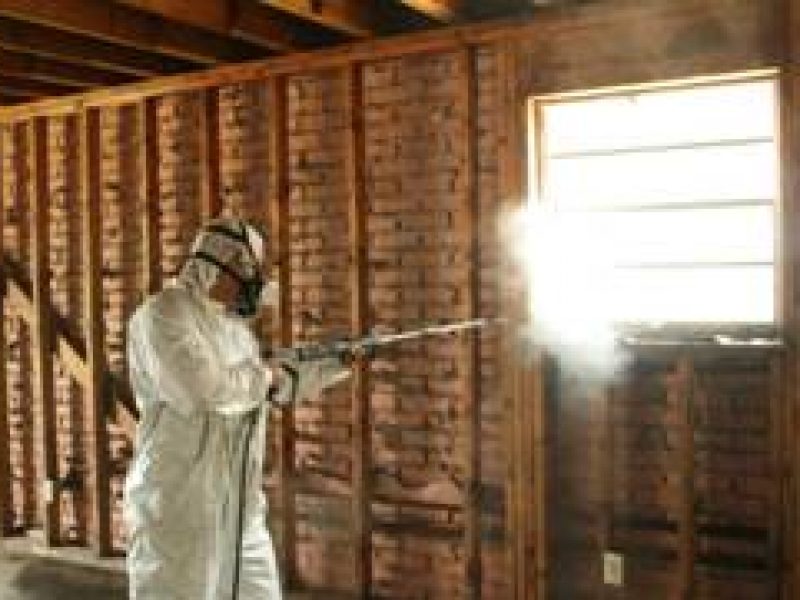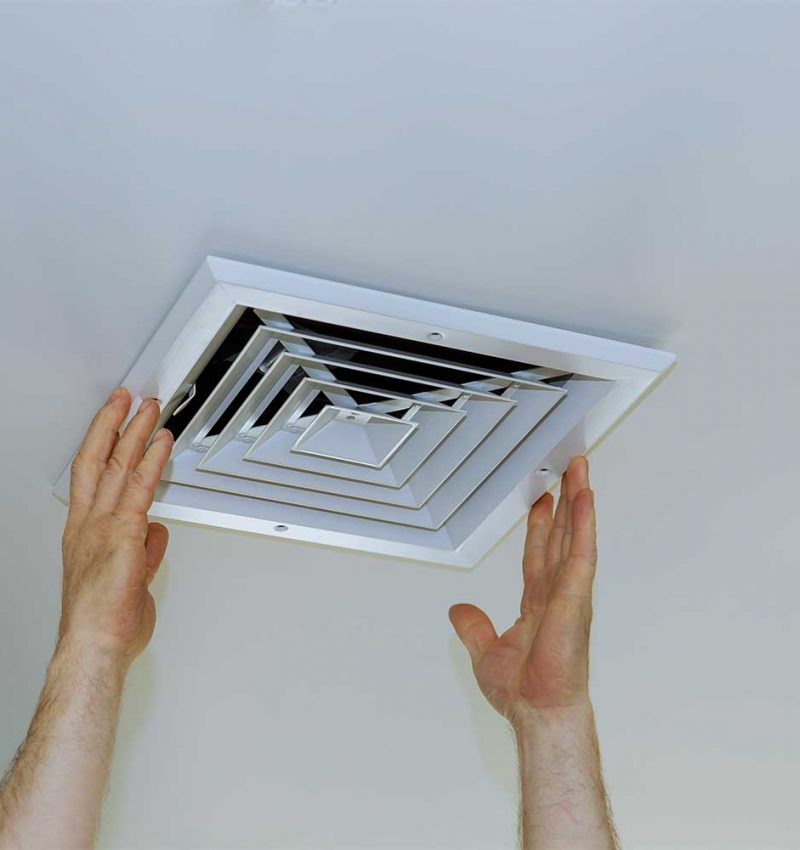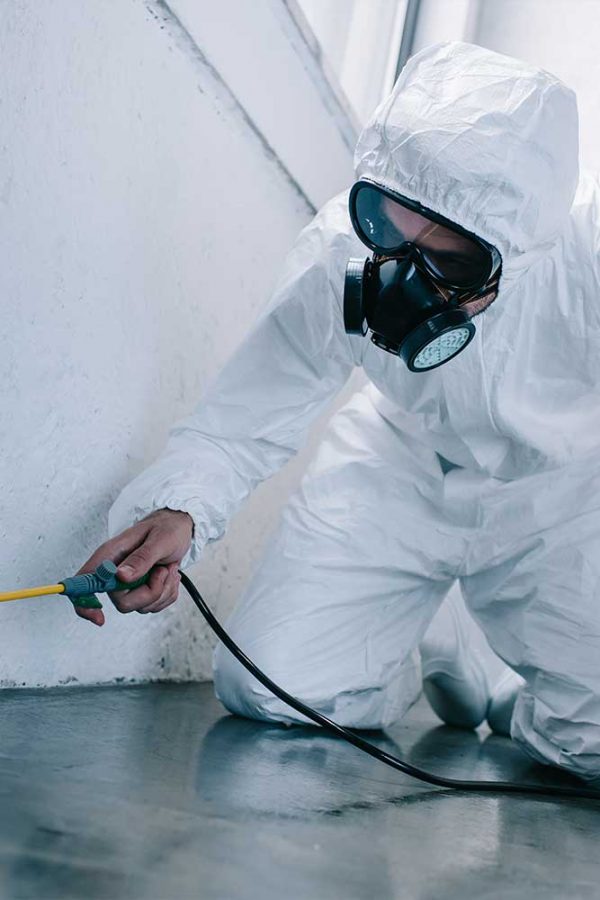 With over 40 years of combined technician/owner experience in the industry, we have worked for and observed many companies who unfortunately did not provide the professional services they had promised. Such practices resulted in incomplete evaluations, indiscriminate chemical applications and clients who were unsure how to prevent future recurrences.
We Are Qualified & Professional
In 2002, we established Inspector 12 as a way to provide unparalleled termite, pest, indoor air quality testing and abatement, as well as, Thermal Infrared Camera Analysis technology. Our primary objective with all our clients is to identify any existing conditions that may allow for pest or other related developments and from there, eradicate and prevent future structure-compromising growth.
Inspector 12 offers free termite estimates that includes a pre-written analysis concerning termites in your home.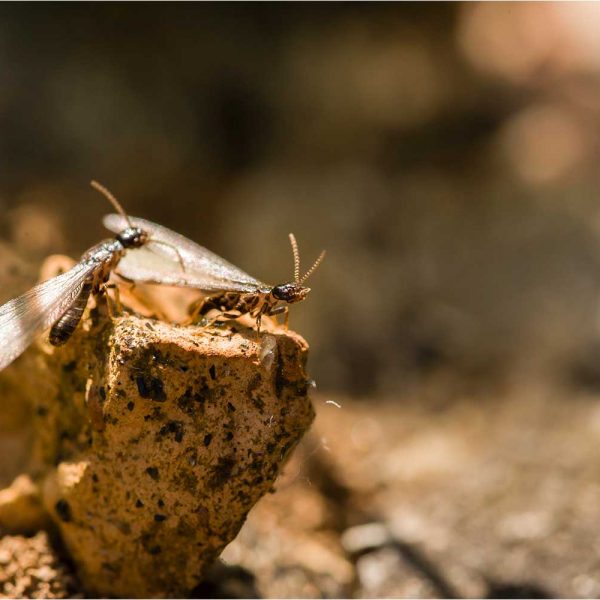 Commonly referred to as a "Termite Certificate", a W.D.I.R is an inspection performed by a licensed termite professional to determine if a property has any indication of wood destroying insect.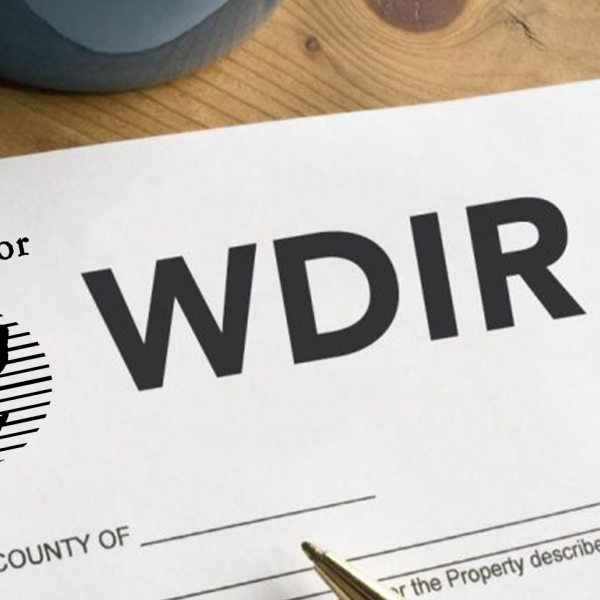 Are you aware the indoor air quality could be worse than the air outdoors?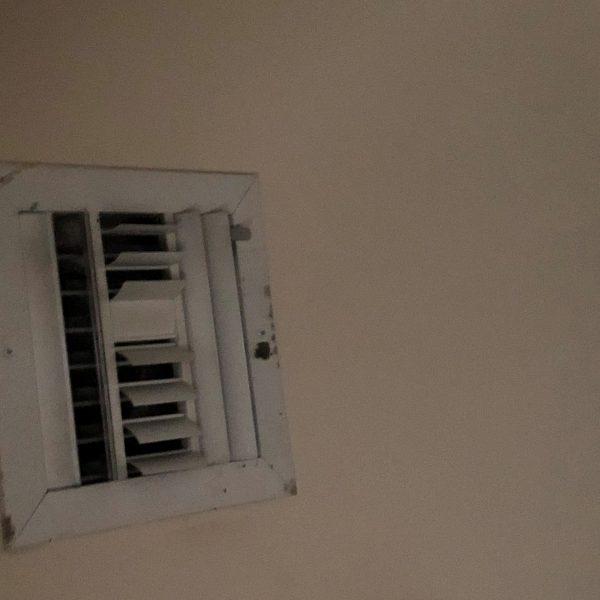 Professional & Personalized Service
We provide our professional, personalized services year-round. In addition to our years of experience and industry expertise, we are supported by the following credentials:
Visit Our Learning Center
In addition to our services, we offer an in depth learning experience at our Learning Center. The Learning Center focuses on educating others on air quality, termites, and more. Ways to prevent exposure can also be found at the Learning Center. 
WE PROVIDE TRUSTED SERVICES FOR YOU
Questions? Give us a call today at 504-342-4909